Last Updated on February 7, 2023 by Jeremy
Disclaimer: This Week in Blogging uses demographic data, email opt-ins, and affiliate links to operate this site. Please review our Terms and Conditions and Privacy Policy.
Looking to upgrade your blogging game with a better server, new theme, improved plugins, or 3rd party programs/services? We're here to help!
The following is a selection of products and services that you may want to consider when upgrading your blog. In many cases, these products are those we personally use (or have used) when operating our sites as well as trusted services used and recommended by our colleagues.
Disclosures: No business has paid nor requested to be featured in this guide. Representatives from several of these services have been asked to periodically contribute to This Week in Blogging at our request. Some links below may include affiliate information but some do not. Prices in USD unless otherwise noted. Pricing may have changed since last update.
Servers and Themes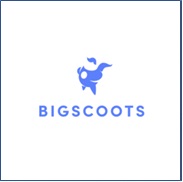 BigScoots
A managed WordPress host with blazing fast servers that offers cost-effective plans starting at $35/month. Shared fast hosting plans at about $6/month for those on a budget.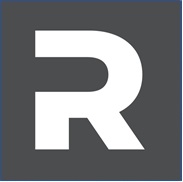 Reggio Digital
A web development studio that offers additional services for bloggers needing a bit more hands-on assistance. Plans start at $25/month. Custom graphics service available at $99/month.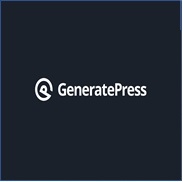 GeneratePress
A lightweight, fully customizable theme that puts site speed as a main priority. ~$50/year.
WordPress Plugins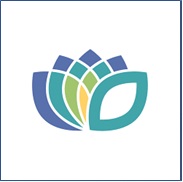 Grow by Mediavine
A lightweight social share plugin that is fast and functional. Free or $34/year for premium options.
Ad Networks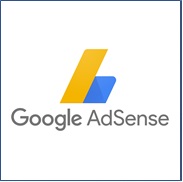 Google Adsense
An entry-level ad network to earn money off your page views. Rates tend to be low, but the ad network accepts many sites independent of traffic or demographics.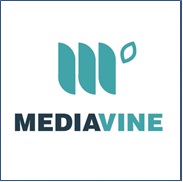 Mediavine
A private ad network that offers commanding premiums on ad rates. Requires 50,000 unique monthly views plus a strong US-based audience.
3rd Party Programs & Services