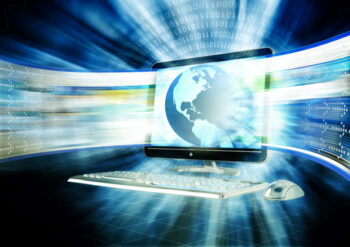 Last Updated on by Jeremy
Disclaimer: This Week in Blogging uses demographic data, email opt-ins, and affiliate links to operate this site. Please review our Terms and Conditions and Privacy Policy.
Last Updated on by Jeremy
Disclaimer: This Week in Blogging uses demographic data, email opt-ins, and affiliate links to operate this site. Please review our Terms and Conditions and Privacy Policy.
When it comes to starting a new blog, what you do at the onset lays the foundation for your future success. To call these steps critical is a bit of an understatement as there are many ways where you can go down the wrong path before publishing a single post.
In an earlier article on our site, we talked about everything you need to consider when starting a niche blog. For the most part, that article focused on how to research a topic that you can truly own. What it did not do was dive into the technical aspects of launching a blog you need to consider at the same time.
In this article, we're going to highlight everything you may want to do to get your new site off the ground. While we tried to highlight only the most important tips, these should help put you on the best path to success. Some of these bullet points may be brief but likely require a fair bit of work. When available, detailed guides (both on our site and 3rd parties) will be linked to provide more information.