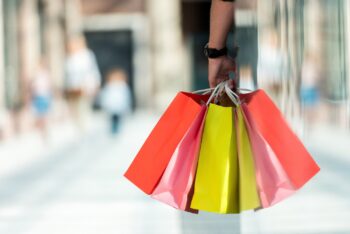 Last Updated on July 22, 2020 by Chris
Disclaimer: This Week in Blogging uses demographic data, email opt-ins, and affiliate links to operate this site. Please review our Terms and Conditions and Privacy Policy.
Last Updated on October 12, 2021 by Chris
Disclaimer: This Week in Blogging uses demographic data, email opt-ins, and affiliate links to operate this site. Please review our Terms and Conditions and Privacy Policy.
I think we can all probably agree that the way in which Apple has utilized their physical stores has worked out for them, right?
I mean, who hasn't been wooed by that bright white apple sign a time or two?
Well, Google has finally said it's time for them to do a little wooing of their own by officially opening the doors on their first location in New York City.