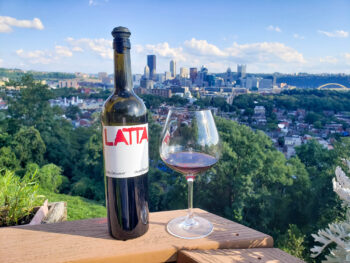 Last Updated on July 22, 2020 by Jeremy
Disclaimer: This Week in Blogging uses demographic data, email opt-ins, and affiliate links to operate this site. Please review our Terms and Conditions and Privacy Policy.
Last Updated on September 14, 2021 by Jeremy
Disclaimer: This Week in Blogging uses demographic data, email opt-ins, and affiliate links to operate this site. Please review our Terms and Conditions and Privacy Policy.
At the start of COVID quarantine, I decided to start new niche sites that were focused on products with the goal of making money via affiliate sales and, if possible down the line, ads with networks like Mediavine.
Six months back, we shared an update on what we were doing with each niche product site and gave some goals for the future. As it has been a while since that update, I thought it was time to share more information on how things are going and share some changes that we are considering making to improve our sites outright.
As a quick recap, we have two product sites with a bare minimum number of articles, Doctor of Coffee and What is Sous Vide, as well as a more robust wine blog called The Grape Pursuit. The former two were designed to be low page count sites to push products, with the sous vide site trying to tap into the exact match keyword as well. The wine blog is run more like a traditional blog with posts every week or so on general wine topics as well as focused wine reviews.
With that recap out of the way, let's talk about the status.