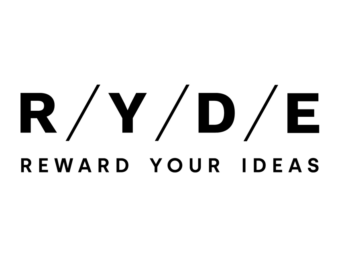 Last Updated on by Jeremy
Disclaimer: This Week in Blogging uses demographic data, email opt-ins, and affiliate links to operate this site. Please review our Terms and Conditions and Privacy Policy.
Last Updated on by Jeremy
Disclaimer: This Week in Blogging uses demographic data, email opt-ins, and affiliate links to operate this site. Please review our Terms and Conditions and Privacy Policy.
In the past, we have talked about protecting your image copyright with monitor tracking services like Copytrack. Unfortunately, as we have had some less than ideal experiences with that service we looked to others to help fill our needs.
RYDE (formerly KODAKOne) is one such entity that offers an image monitoring service using proprietary technology to catch when your photo copyrights are being violated on the internet. Then they reach out to infringers to invoice for damages and help you monetize your stolen work.
But perhaps the best part about this service is its ease of use- it is quite hands-off!
Disclaimer: We are affiliates of RYDE. By signing up for their service, we may receive a commission.