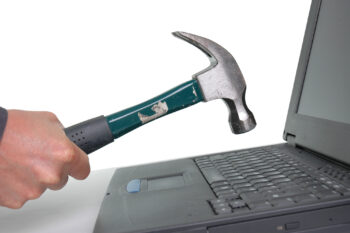 Published by Jeremy. Last Updated on October 9, 2023.
Disclaimer: This Week in Blogging uses demographic data, email opt-ins, and affiliate links to operate this site. Please review our Terms and Conditions and Privacy Policy.
You know when a blog about blogging asks the question, "Is blogging dead?" the answer is probably going to be a loud and emphatic "No!".
But we will also be the first to admit that blogging has changed significantly over the years, so much so that the current landscape of blogging is significantly different from when most of us old-timers started 10, 15, and, in some cases, 20+ years ago (fun fact: the world's first blog turns 30 in 2024!).
So while it may often feel like the rug is about to be pulled out from under us at any moment, with new social networks changing where we can reach potential fans, search algorithm updates throwing everyone for a loop, and decaying reach all around, the simple truth is that blogging has always been an industry in flux.
We will be the first to make the argument that the golden age of blogging has ended, but, for most bloggers who weren't around to experience it, this may also be a good thing.