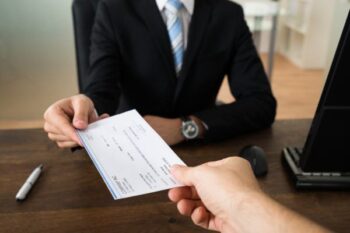 Last Updated on by Jeremy
Disclaimer: This Week in Blogging uses demographic data, email opt-ins, and affiliate links to operate this site. Please review our Terms and Conditions and Privacy Policy.
We receive pitches from PR firms just about every single day on our sites, and almost every one of them falls flat in one way, shape, or form.
There is seemingly some disconnect between PR firms and bloggers such that PR agencies don't seem to understand us, and perhaps bloggers do not seem to understand them in return.
To help with this, I thought it would be fitting to publish a few things that bloggers wish PR firms would know about us, as there are some rather easy explanations for why your campaign pitch fell apart, a blogger ignored you outright, or they quoted a fee for the promotion you are looking for. To help unravel some of these mysteries, and to help educate PR firms about bloggers in general, this post was born.
This article is specifically dedicated to PR firms- agencies that are hired as a 3rd party to represent a brand, product, or destination. While some of the following points are also applicable to DMOs, CVBs, and companies who represent themselves in marketing, a few points are tailored specifically to third party PR firms exclusively.
So while all marketing teams and agencies may find the following useful or insightful, a few are purposefully written for these firms only.
*Note: I did not crowdsource any of these points. So while I may be speaking solely for myself here, the below echoes many sentiments I have seen in private Facebook groups from my fellow bloggers.