Last Updated on August 7, 2023 by Jeremy
Disclaimer: This Week in Blogging uses demographic data, email opt-ins, and affiliate links to operate this site. Please review our Terms and Conditions and Privacy Policy.
When it comes to getting into affiliate marketing with your blog, we'll be the first to admit that the process is confusing.
Some companies offer their own in-house affiliate programs. Others use 3rd parties that can range from being easy to use to downright frustrating. Even more do not have affiliate opportunities at all!
As affiliate marketing is a topic that comes up time and time again in our Facebook group, we thought we'd take a high level look at the different setups of affiliate programs, namely direct programs vs affiliate aggregators, and provide an analysis on which is better when you have an opportunity to pick between more than one service for a given brand!
Note: This article defines "affiliate aggregators" as 3rd party companies that feature numerous brands under one affiliate platform (e.g. CJ, Awin). Companies that sell numerous 3rd party products in aggregator fashion (e.g. Amazon, Booking.com) may have their own direct affiliate program or be available via aggregator affiliate networks.
Direct Affiliate Programs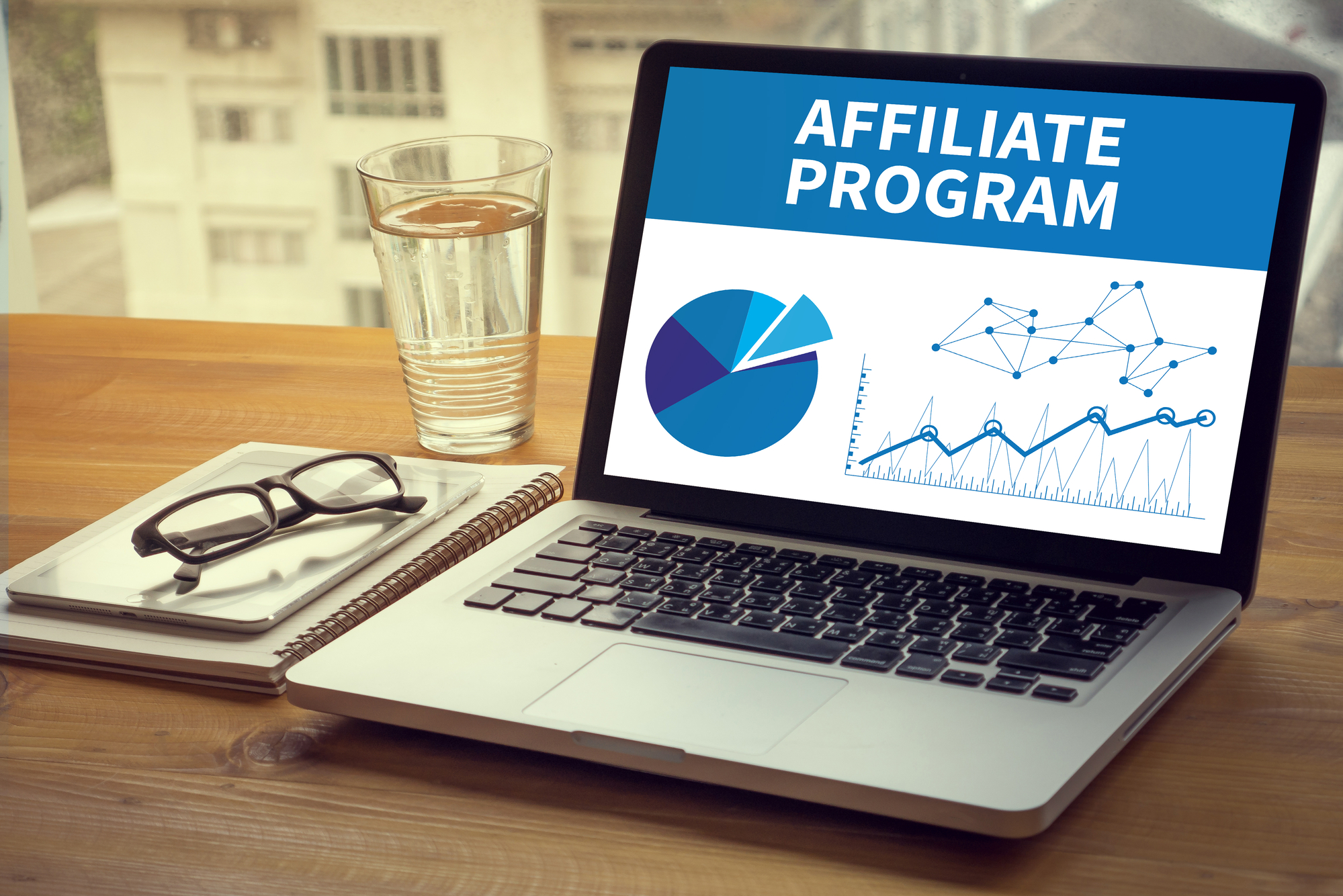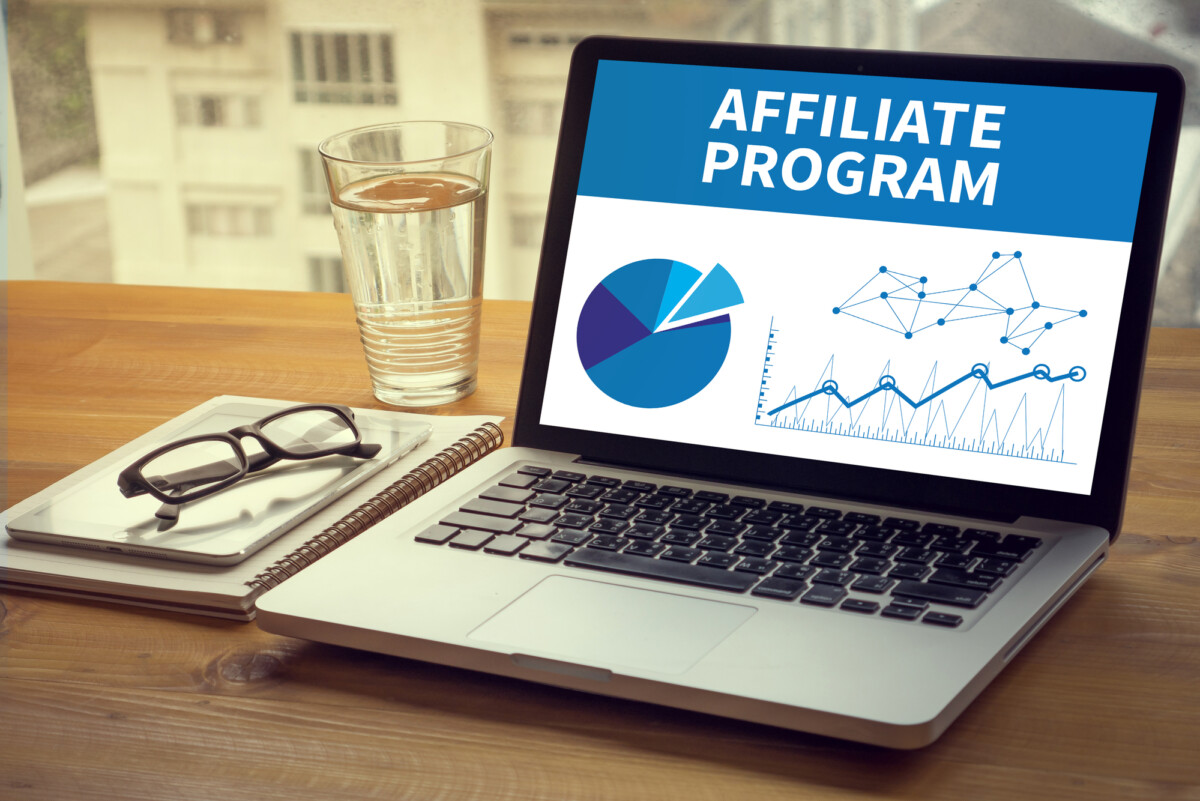 Direct affiliate programs are exactly as the name implies- a company offers an in-house affiliate platform for bloggers and content creators to receive a referral commission. Sometimes these commissions can be a cash payment, and other times they could simply be brand credit via a referral program.
In fact, the latter is fairly common for brands that offer direct programs as a $50 credit for a referral may not actually cost them $50 in cash, but rather the true cost of the product only. I used to be against these outright, as cash is king, but I can see the benefit for some companies where you will spend your money up to a certain level anyway.
Note: Some referral programs for credit operate more as a "Refer a Friend" feature. Some of these may have terms that forbid use in blogging formats as they're meant for word-of-mouth style referrals only (e.g. messaging a friend on social media). Please read the terms and conditions before posting links to these on your blog, as you may run afoul of program rules.
Ultimately, finding direct programs is a bit tricky since they are, by their very nature, independent programs. We simply find these programs either via an affiliate or referral link baked into the footer of sites we shop at regularly or by Googling "[brand name] affiliate program" to see what comes up.
What are some direct programs you may want to check out? This one is a bit less clear if only because any company could have a direct program. For me, operating in the travel, wine, and home & garden space, I use several:
Take Walks (global walking tours via Tapfiliate*)
Harvie (a local food delivery service in Pittsburgh) – pays credit
Galena Farms (beekeeping products)
Wild Alaskan (seafood share) – pays credit
Picked by Wine.com (referral program) – pays credit

Wine.com is also on the Rakuten Linkshare affiliate aggregator, below, for cash payments of sales

Credit Cards – pays points on the respective rewards platform
*Note: Tapfiliate is a 3rd party affiliate service but typically provides private dashboards for businesses. Although the technology is run externally, the dashboard tends to function the way a direct program would.
Affiliate Aggregators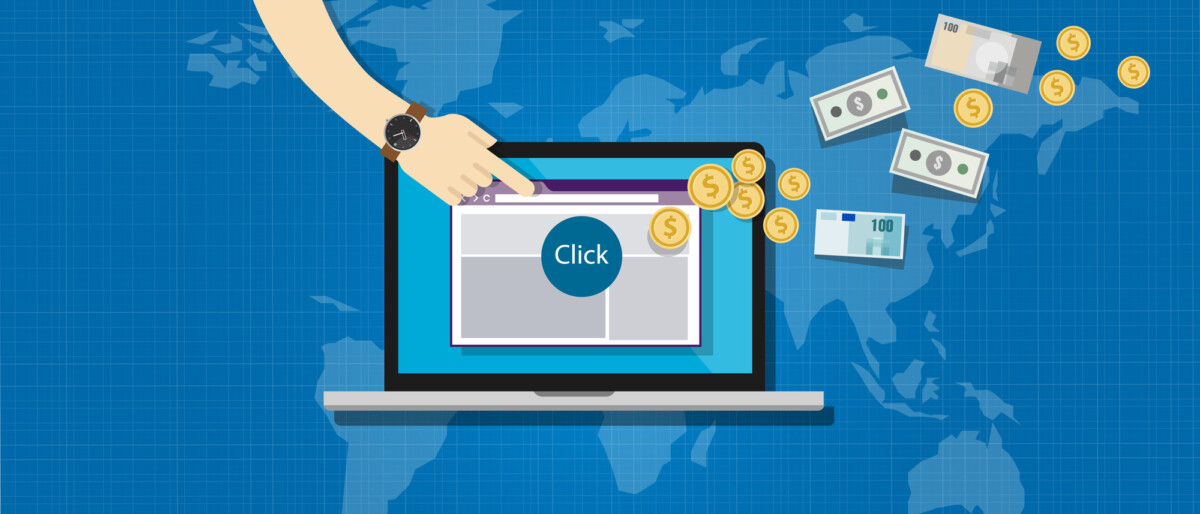 The hard truth in affiliate marketing is that most companies do not offer their own in-house, direct program. Instead, companies that wish to offer affiliate services tend to do so with 3rd party affiliate aggregators.
These are dedicated companies with affiliate tracking software that integrates into a company's sales platform. Instead of having the tracking and payment portal on the individual company's site, these are found on the 3rd party directly, allowing bloggers and content creators to earn from many companies within a single platform.
In a way, using aggregators is a lot like going down a rabbit hole. We typically find new companies via the same approach as our direct program (i.e. Googling "[brand name] affiliate program" and seeing the company uses a 3rd party), joining, and then exploring the countless other brands that also use the service within the database.
Within a few clicks, you may get access to dozens of programs to possibly promote on your site!
What are some affiliate aggregators you may want to look into? Well, there are plenty, with the following being just a start:
Which is Better – Aggregators or Direct Programs?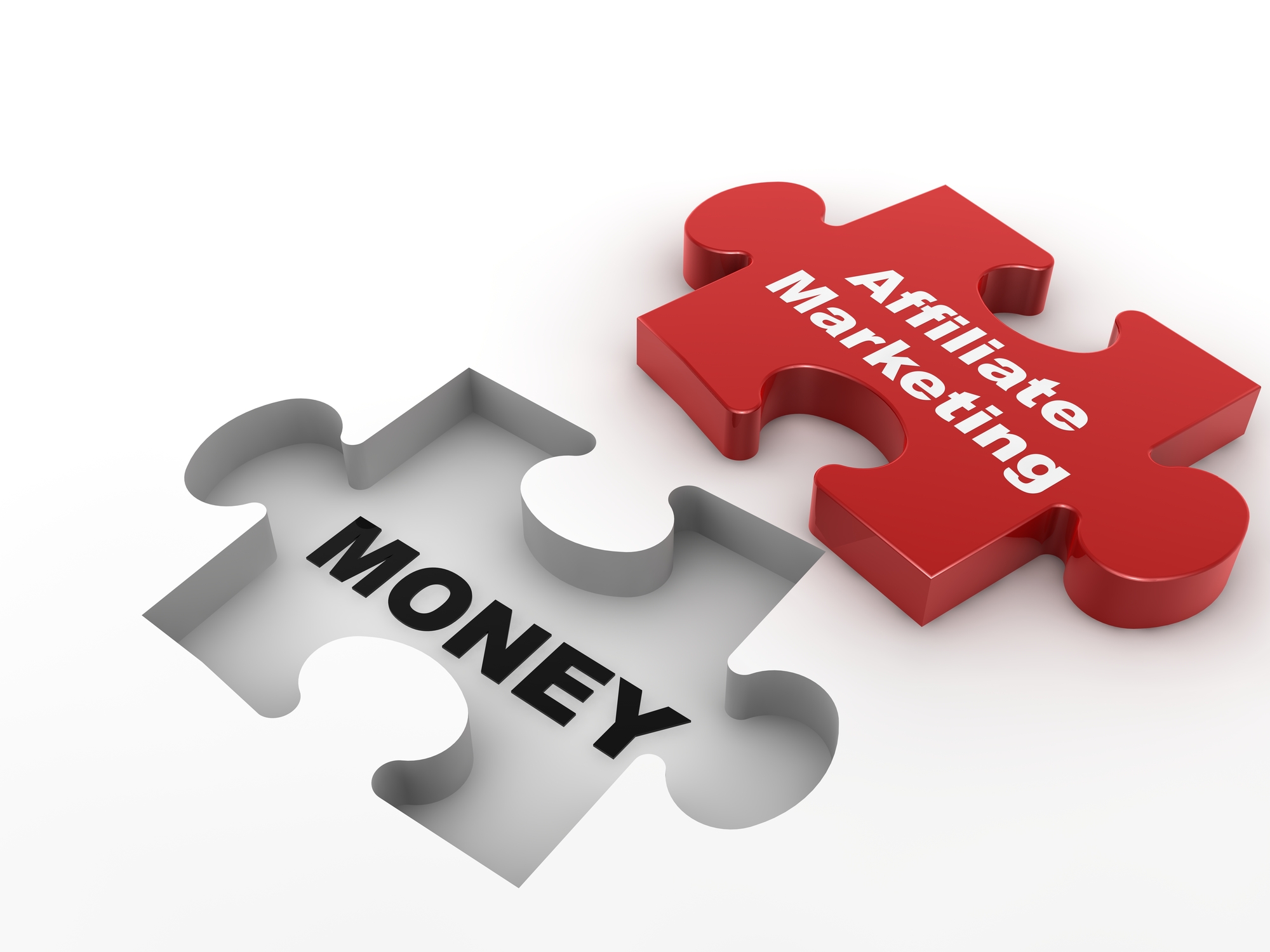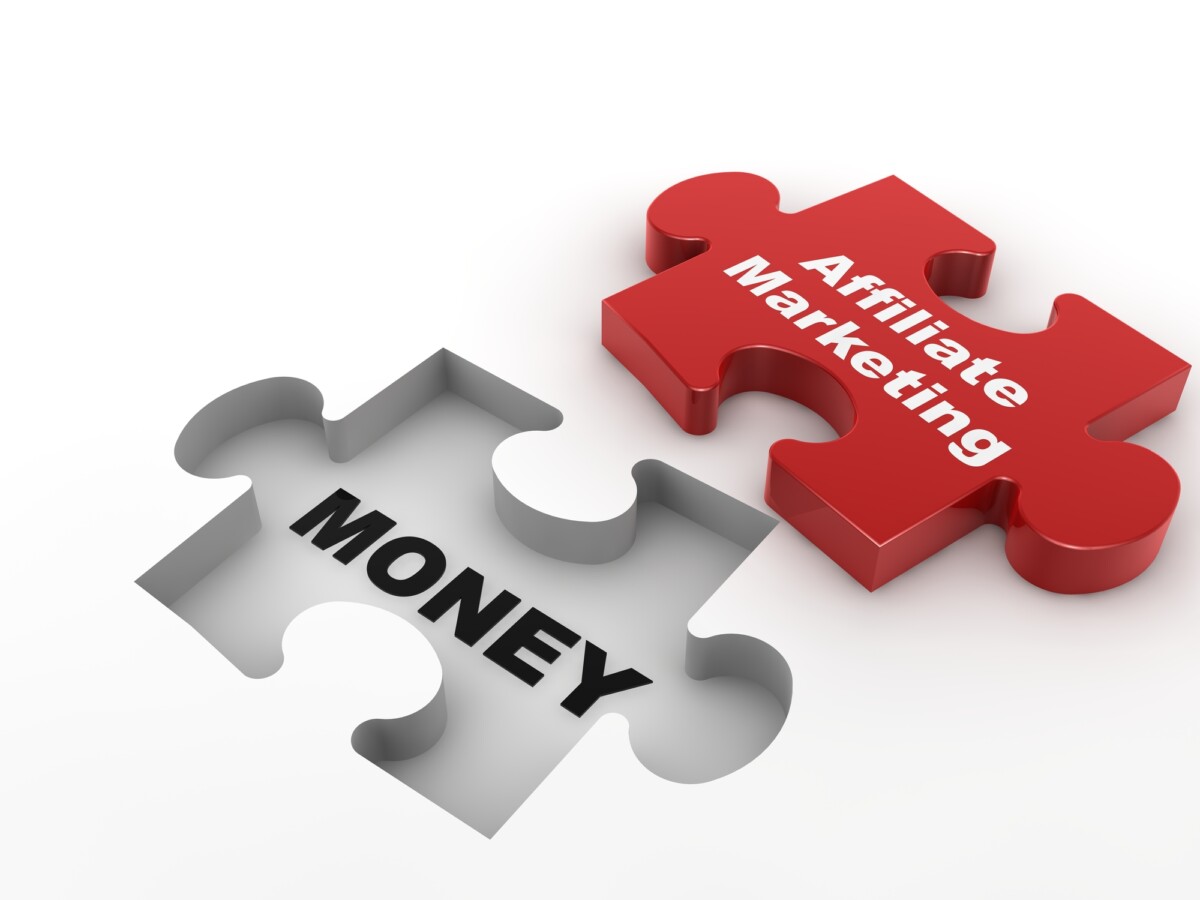 So, which is better, direct affiliate programs or aggregators? The answer is a resounding it depends!
Okay, that is a non-answer, but it is the truth.
In many cases, the answer is straightforward. Most companies typically only have one program available- some offer direct affiliates on their site while others use one of the above-mentioned aggregator services exclusively. Here, if a company you want to promote is only on an aggregate service, you'll probably have to join that 3rd party if you want to promote the company.
It is often as simple as that.
But many companies may offer direct programs and also offer services on 3rd party aggregators, and this is where things can get murky. How do you choose?
First, in our experience at least, direct programs typically have the best terms for cookie duration, commission, and more. A great example here is the travel day tour company Viator. Their direct program offers an 8% commission rate, while 3rd parties, like ShareASale, tend to max out at 4%.
Double the commission for the same booking? You don't have to ask me twice here, and I gladly spent several hours changing my links over when I was told about this.
In our experience, commission differences are more likely than cookie lengths. In most cases, the change is always favorable on both fronts; however, if you are faced with a choice between higher commissions over a longer cookie, we'd consider setting up test to see what performs better for you.
Second, one of the problems with direct programs comes if you may only have infrequent sales, be it due to lower traffic, a less-than-ideal affiliate sales pitch, or something else entirely. If you have to have a $50-$100 minimum threshold for payout, but may only make $2-$10 per sale, it could take weeks, months, or even years to get a payout at all.
Compare that to 3rd party aggregators, which you may participate in dozens of programs under one service, and getting to that same payout threshold may be a bit easier as you can get there through several programs. For new and/or smaller traffic blogs, there certainly is a benefit here that we cannot overlook.
Third, the custom-generated links in direct programs tend to be a bit more appealing than via 3rd parties.
This is because direct programs can often create links using the custom top-level domain (e.g. Booking.com), whereas 3rd parties will use their own short link generator.
Although a minor concern, users who are security conscious may be far more likely to click a link on hover appearing to the brand they are expecting over a domain like "tkqlhce.com" which is one of the short links generated on CJ. That looks like spam to us!
For those who use link shorteners like Pretty Links Pro, this issue is avoided as all links will appear as your top-level domain and effectively hides ugly links. Hover over the previous link to see what we mean!
Another benefit of using a link-cloaking service like this is changing affiliate links in bulk with a click on the dashboard. Want to move from a 3rd party program to the direct program but don't want to change links one-by-one? If they're all cloaked links, this can be done in seconds across every instance on your site!
It is also worth noting that companies using 3rd party aggregate services often jump around between programs. One day they may be on ShareaSale, the next they may be on CJ, and a few years later they may move to Impact. Every move requires changing links!
A word of warning- some programs do not allow link cloaking (Amazon is notorious for this), so be sure to check T&Cs before using services like these.
Finally, reporting data in 3rd party companies can be a bit more detailed than direct programs. This one is not a guarantee all of the time, but 3rd party affiliate platforms tend to have more analytic tools baked in to give more information about products booked.
Ultimately, these are just a few of the main considerations you should keep in mind when it comes to joining an affiliate program via their direct service or on a 3rd party aggregator. When in doubt, ask yourself these questions before committing to one over another:
If more than one affiliate service exists, does one pay more and/or have a better cookie?
Do you think you'll be able to get a regular payout on sales (direct), or is the company on a 3rd party you're already earning income with?
Are you able to get more reporting information for backend analysis in one program over another?
For us, we'll almost always go with whatever service allows us to have flexibility and make more money. That said, for new and smaller blogs, actually receiving a payout in a timely manner is not something to overlook, too!
But when it comes to affiliate marketing, making money selling products you were already going to write about is better than nothing, even if you have to wait a great deal of time to get a payout. As such, both cases are truly better than doing nothing at all!
Do you prefer working on direct programs or via aggregators? Comment below to share your thoughts!
Join This Week in Blogging Today
Join This Week in Blogging to receive our newsletter with blogging news, expert tips and advice, product reviews, giveaways, and more. New editions each Tuesday!
Can't wait til Tuesday? Check out our Latest Edition here!
Upgrade Your Blog to Improve Performance
Check out more of our favorite blogging products and services we use to run our sites at the previous link!
Looking to Monetize Your Site?
Check out programmatic ad networks like the following:
AdSense: Entry-level ad network that accepts low trafficked sites- we have had ad rates from $1-$3 RPM on average.
Monumetric: Mid-tier ad network (> 10k monthly page views required) with slightly better rates- we've had $6-$12 RPM on average.
Mediavine: High-end ad network (> 50k monthly sessions required) with some of the best rates out there- we've had rates from $25-$50 RPM on average.
For a full breakdown of ad network entry requirements, click here!
How to Build a Better Blog
Looking for advice on how to improve your blog? We've got a number of articles around site optimization, SEO, and more that you may find valuable. Check out some of the following!