Last Updated on July 8, 2021 by Chris
Disclaimer: This Week in Blogging uses demographic data, email opt-ins, and affiliate links to operate this site. Please review our Terms and Conditions and Privacy Policy.
We're typically quite focused on the present (with a penchant for some future predictions here and there as well), but some of our most popular newsletters have been editions where we've taken a moment to look backwards.
Today, before tackling the news and all that good stuff, we're going to take a look at the most liked online post in history.
Spoiler alert: It's a photo of an egg.
Yes, you read that correctly
All Hail the Instagram Egg – The Most Popular Post on Instagram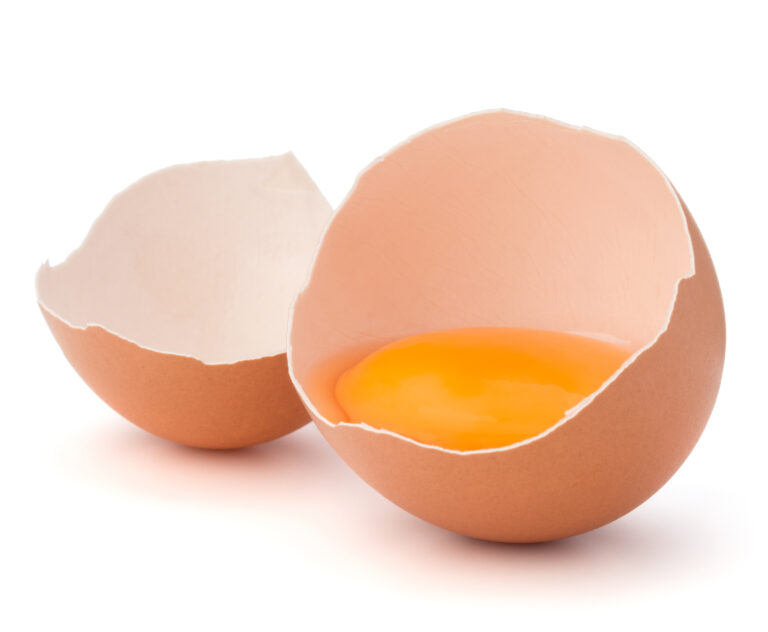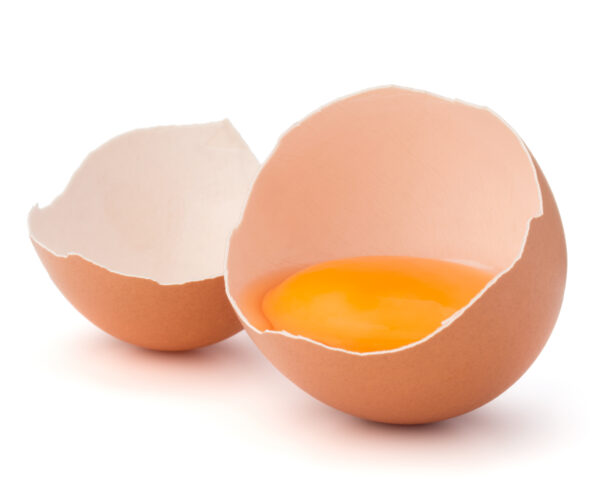 How can a simple picture of an egg get 55 million likes on Instagram, you ask?
It's a good question.
How Did This Egg on Instagram Come to be?
It was January of 2019, and at the time the most popular online photo was a photo posted by Kylie Jenner which had 18 million likes.
Then, an account called @world_record_egg was created. They posted a photo of a bird egg with the caption, "Let's set a world record together and get the most liked post on Instagram. Beating the current world record held by Kylie Jenner (18 million)! We got this."
In under ten days, it became the most-liked Instagram photo of all time. In the following 48 hours, it surpassed 45 million likes, and beat out the "Despacito" music video to become the most like online post in history.
The owner of the account has later been revealed to be a British advertising creative named Chris Godfrey.
Keeping Things Sunny Side Up
In the following weeks, the account continued to post photos of eggs with large cracks. Each new post garnered millions of likes.
Finally, in February, the account noted that it would reveal what was inside the egg on Hulu (which was later posted to Instagram). What was posted was an animation about mental health with the caption, "Recently I've started to crack, the pressure of social media is getting to me. If you're struggling too, talk to someone."
Since then, the account has continued to be active and has over 5 million followers. The bio for @world_record_egg describes itself as "positivity, with a dose of realism."
Who knew an egg could be so uplifting?
What's the Lesson Here for Us?
This whole Instagram egg phenomenon is considered a prime example of what's called the "Von Restorff Effect," which basically is the idea that what is different is what is remembered.
Or, more plainly, that if there are a ton of things vying for your attention, it's what is going against the grain and challenging the norm that is most likely to win.
That's why a picture of an egg can take over the internet. It's also why an Instagram account like @chinventures, where a woman literally goes around the world showcasing a double chin, is probably going to get more love than an account with photos we've all seen a billion times.
The moral being that you might has well double down on what makes you you. Hey, it turns out that being weird and unapologetically yourself is actually good for business.
As the ever eccentric writer Oscar Wilde is noted for saying, "be yourself, everyone else is already taken."
Recent Posts on This Week in Blogging
Check out our newest posts below!