Last Updated on September 18, 2023 by Jeremy
Disclaimer: This Week in Blogging uses demographic data, email opt-ins, and affiliate links to operate this site. Please review our Terms and Conditions and Privacy Policy.
Welcome to the sixth entry into our niche product site case study series.
In this case study, we are tracking the performance of niche product sites I created between 2020 and 2022, sharing what is working, what is not, income and traffic changes, and lessons learned along the way.
The first site we will look at is The Grape Pursuit, a wine blog I started in early 2020. The second site is Hipster Homesteaders, a home & garden plus food & beverage blog we started in late 2021 (where we merged two lagging product sites, a coffee blog and sous vide blog, into a broader umbrella branding to allow for more content to be produced with other topics).
In the last six months, the wine blog has started to find its footing and is gaining momentum with new ideas we are replicating at scale. The homestead site's growth in traffic has been slow, but an uptick in affiliate sales shows that we're on the right path all the same.
The Grape Pursuit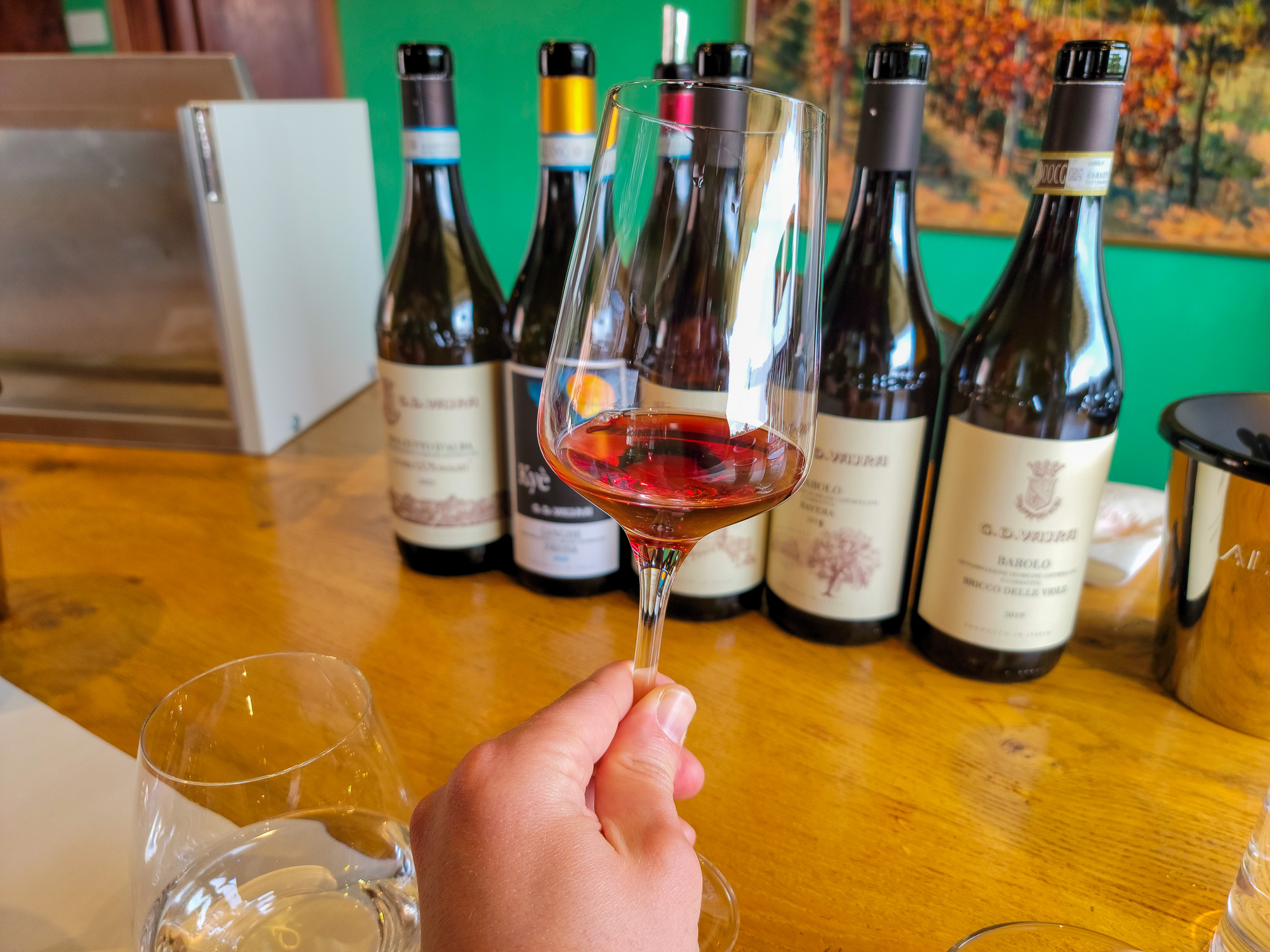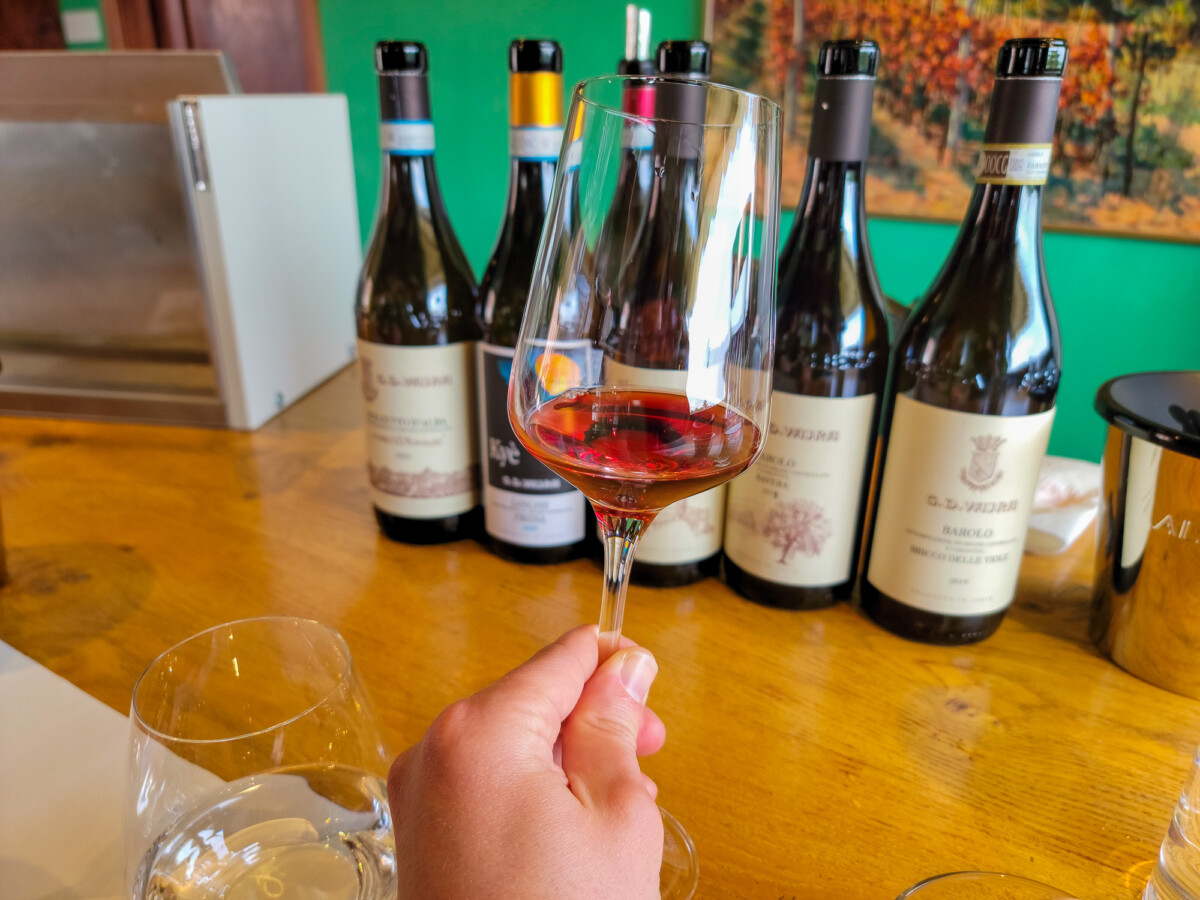 The Grape Pursuit is a wine blog chronicling our quest to try every grape variety in the world. The last six months have been a bit of a whirlwind on this one as my nearly two-year detour to get certified in WSET Diploma has now come to a close (I passed!). As mentioned in the last update, due to the intense studying, I've been mostly focusing on drinking famous international varieties and was, admittedly, slacking at the blog's goal of trying new varietals.
That said, we're up to 301 varietals out of ~1,400 at the time of publishing, so we still netted +16 new grapes in the last six months. But now that the site is finally turning a profit (more on that shortly) and my course expenses are back to $0 for the time being, I am able to get back into this one more by strategically buying more bottles containing new grapes. If all goes well, that figure will start rising rather rapidly- pending being able to find new grapes to begin with.
We've been hitting a bit of a stride in publishing on this site in the last six months, with 1-3 articles per week coming out somewhat consistently. Our approach has been a mix of random wine bottle reviews (all types- whatever we want to drink that night), famous wine bottle reviews (read: keyword value), wine region guides, and, of course, general wine topics that have high-volume keywords that have been paying off quite nicely. Towards the end of the last six months, we started doubling down on this pattern and hope it'll result in continued growth before our next update- keywords still matter!
As of publishing this article, we have 2,190 followers on Instagram (+2), 937 followers on Facebook (+129), and 268 newsletter subscribers (+53). Instagram barely moved in the last six months, mostly because I do not advertise nor really care about that network at all, but the rest had nice increases showing that our work is having some, albeit nominal, impact.
In our last update in March 2023, we reported receiving 18,000 page views per month. In August 2023, we received 25,400 page views across 295 articles (+35 articles)- another new record and an increase of 41% from six months ago! That said, September is looking to have a bit of a pullback from August, so we will see where the month shakes out. In either case, we're seeing slow but steady growth.
So far, we've made $5,012 on the site to date, an increase of $2,940 from our last update- more than doubling our lifetime revenue in the last six months!
Much like in our previous update, just over $1,000 of the earnings from the last update came from our ad network, Monumetric. We have been earning ~$10 RPMs on average over the last six months, which is a decent showing while we wait to get into larger networks. Admittedly, in the last couple of months, I turned down the number of ads we were showing for my own aesthetic desire, so this is likely one explanation why earnings were a bit flat here despite a modest traffic increase.
From there, as we are pushing travel content on the site now, we are starting to see hotel and day tour bookings fly in, and in the last six months alone totaled about $1,532 (about 2/3 on hotels and 1/3 on tours). In the last update, we predicted hotel bookings would overtake our ad earnings by this one, and we have to admit we were fairly close (60 bookings at $16 per stay commission on average) with the added bonus of day tours getting us over the hump! Likewise, wine and wine product sales made up about $386 of commissions as well- the value of which was more or less proportional to our traffic increase.
Overall, the expression "doubling down on what works" is starting to apply to The Grape Pursuit, and we're really excited to see how our angles of tackling product reviews and travel guides are starting to pay off. As such, our earnings are presently sitting at around $500/month in the last 30 days (just over $31 session RPM- $20 of which is on affiliate products). So, while our slog to Mediavine continues into year four, at least we can now start buying more wine to review with the new-found profits from affiliate sales!
This one is starting to become sustainable, and we're here for it!
Hipster Homesteaders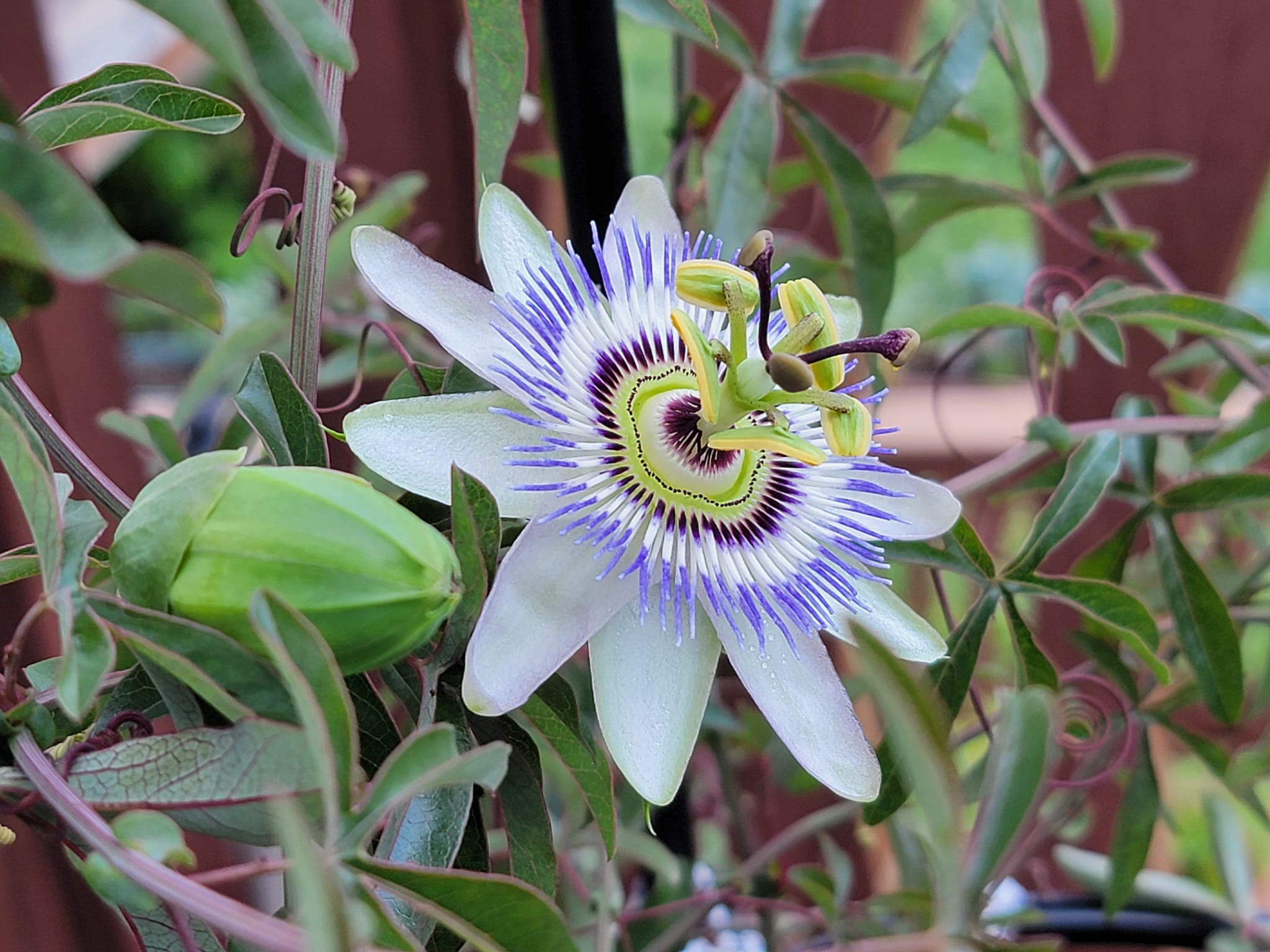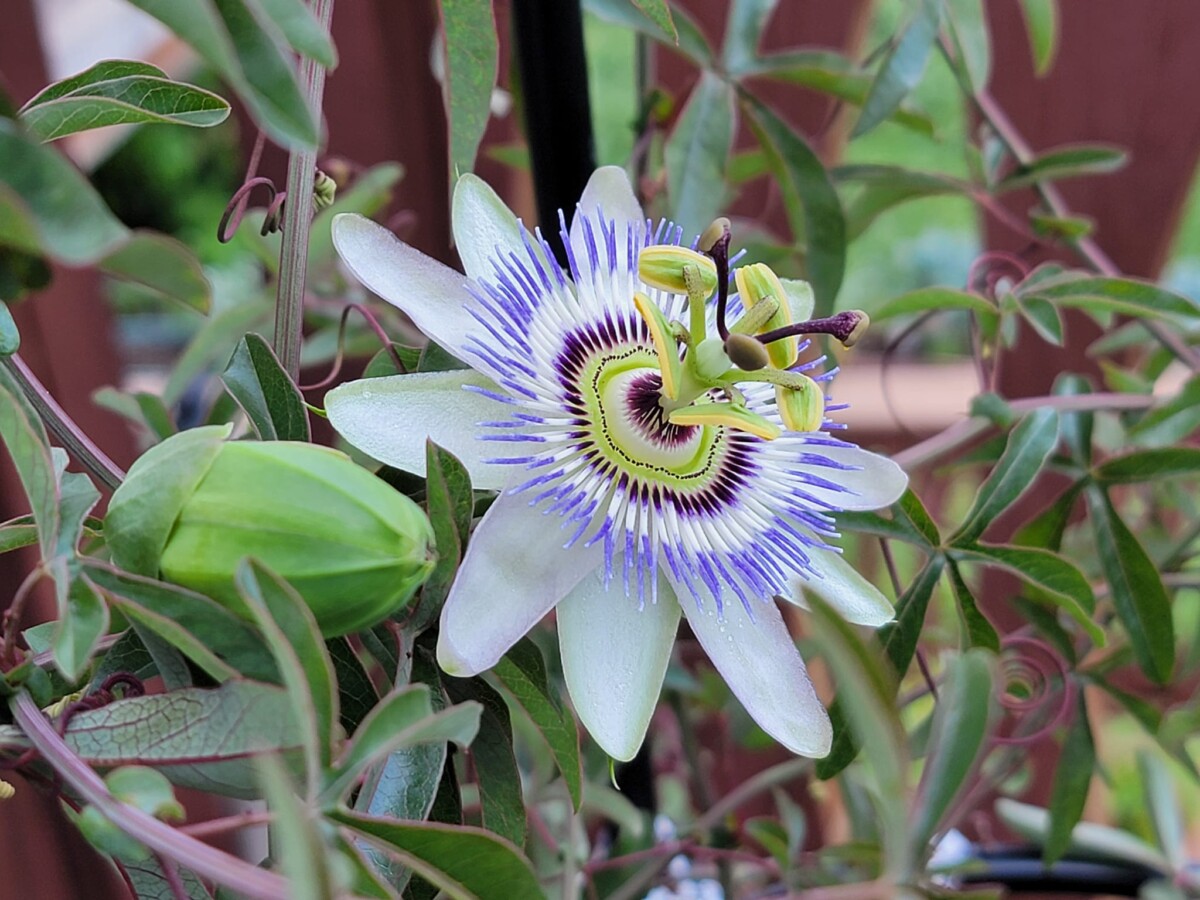 Our slower-moving product site, Hipster Homesteaders, is still about home and garden products. We expanded this one from even more focused niche product sites in 2021, and have always been on a slow-moving train on this one with infrequent social media posts and even more infrequent article publications. Part of this was by design, as we never intended to make this site a front-runner in our portfolio, but also simply due to time- running five websites is a lot for a team of one-ish!
As of publishing this article, we have 507 followers on Facebook (+254) and 398 followers on Instagram (+11). Much like with The Grape Pursuit, I have been losing interest in Instagram if only because I am not producing video on either of these channels yet, so I have been putting a nominal advertising budget into Facebook only.
Over the past six months, we published 11 more articles (62 in total), and traffic has grown significantly to approximately 4,300 page views per month (+300%). Considering we haven't actually published a new article on this site in the last two months, we're pretty excited to see that growth all the same. That said, we have a good number of articles in the works that we hope to get out before our next update and are still trying to push to a once-a-week publication schedule in the near future (yes, I know I keep saying that, but, yes, we're trying).
So far, we've made approximately $824 on the site to date, an increase of $532 from our last update. We mentioned in our last update that we turned off AdSense on this site purely to focus on affiliate earnings, and so far that seems to be a good decision. Between big-ticket earnings like another $170 in beehive products and more impulse purchases on Amazon, we're significantly outpacing what we were previously earning with ads enabled and muddying the water. (That said, I would consider adding ads back in once we get to Monumetric levels!)
Overall, our RPM is still holding steadily within the $25-$35 session range we reported in our last update, and most of the increase in earnings has simply been the result of an increase in traffic. As the affiliate RPM earnings on this site vastly outpace our wine blog, even with the travel components factored in above, we are encouraged to see the earnings potential of a niche product site here even if the biggest reason our growth has been slow is our own output.
When it comes down to it, we're seeing some modest growth in traffic and income on both of these sites and are rather pleased to have earned just under $3,500 from them in the last six months- more than half of the lifetime earnings of the two sites combined. This is not bad considering the sites have been around, in some form at least, for three or so years.
But perhaps what I am enjoying the most is that we simply aren't putting that much time into these sites, if I am to be honest. These have always been passive plays as something fun to build up alongside my main blogs, and I barely work one day a week on them if that (outside of that time spent on courses, naturally). So when we average out the ~$3,500 earned in the last six months over actual time worked, well, you won't hear me complaining!
That said, it does seem like we're at an inflection point where we do need to apply more time to scale properly into the future. Whether we get the chance to do that, however, remains to be seen.
For earlier entries into this series, check out case study update #1, update #2, update #3, update #4, update #5.
Join This Week in Blogging Today
Join This Week in Blogging to receive our newsletter with blogging news, expert tips and advice, product reviews, giveaways, and more. New editions each Tuesday!
Can't wait til Tuesday? Check out our Latest Edition here!
Upgrade Your Blog to Improve Performance
Check out more of our favorite blogging products and services we use to run our sites at the previous link!
Looking to Monetize Your Site?
Check out programmatic ad networks like the following:
AdSense: Entry-level ad network that accepts low trafficked sites- we have had ad rates from $1-$3 RPM on average.
Monumetric: Mid-tier ad network (> 10k monthly page views required) with slightly better rates- we've had $6-$12 RPM on average.
Mediavine: High-end ad network (> 50k monthly sessions required) with some of the best rates out there- we've had rates from $25-$50 RPM on average.
For a full breakdown of ad network entry requirements, click here!
How to Build a Better Blog
Looking for advice on how to improve your blog? We've got a number of articles around site optimization, SEO, and more that you may find valuable. Check out some of the following!