Last Updated on March 6, 2023 by Jeremy
Disclaimer: This Week in Blogging uses demographic data, email opt-ins, and affiliate links to operate this site. Please review our Terms and Conditions and Privacy Policy.
Welcome to the fifth entry into our niche product site case study series.
In this case study, we are tracking the performance of niche product sites I created between 2020 and 2022, what is working, what is not, income and traffic changes, and lessons learned along the way.
The first site we will look at is The Grape Pursuit, a wine blog I started in early 2020. The second site is Hipster Homesteaders, a home & garden plus food & beverage blog we started in late 2021 (where we merged two lagging product sites, a coffee blog and sous vide blog, into a broader umbrella branding to allow for more content to be produced with other topics).
In the last six months, the wine blog has started to find its footing and is gaining momentum with new ideas we are replicating at scale. The homestead site's growth in traffic has been slow, but an uptick in affiliate sales is showing progress that we're on the right path.
The Grape Pursuit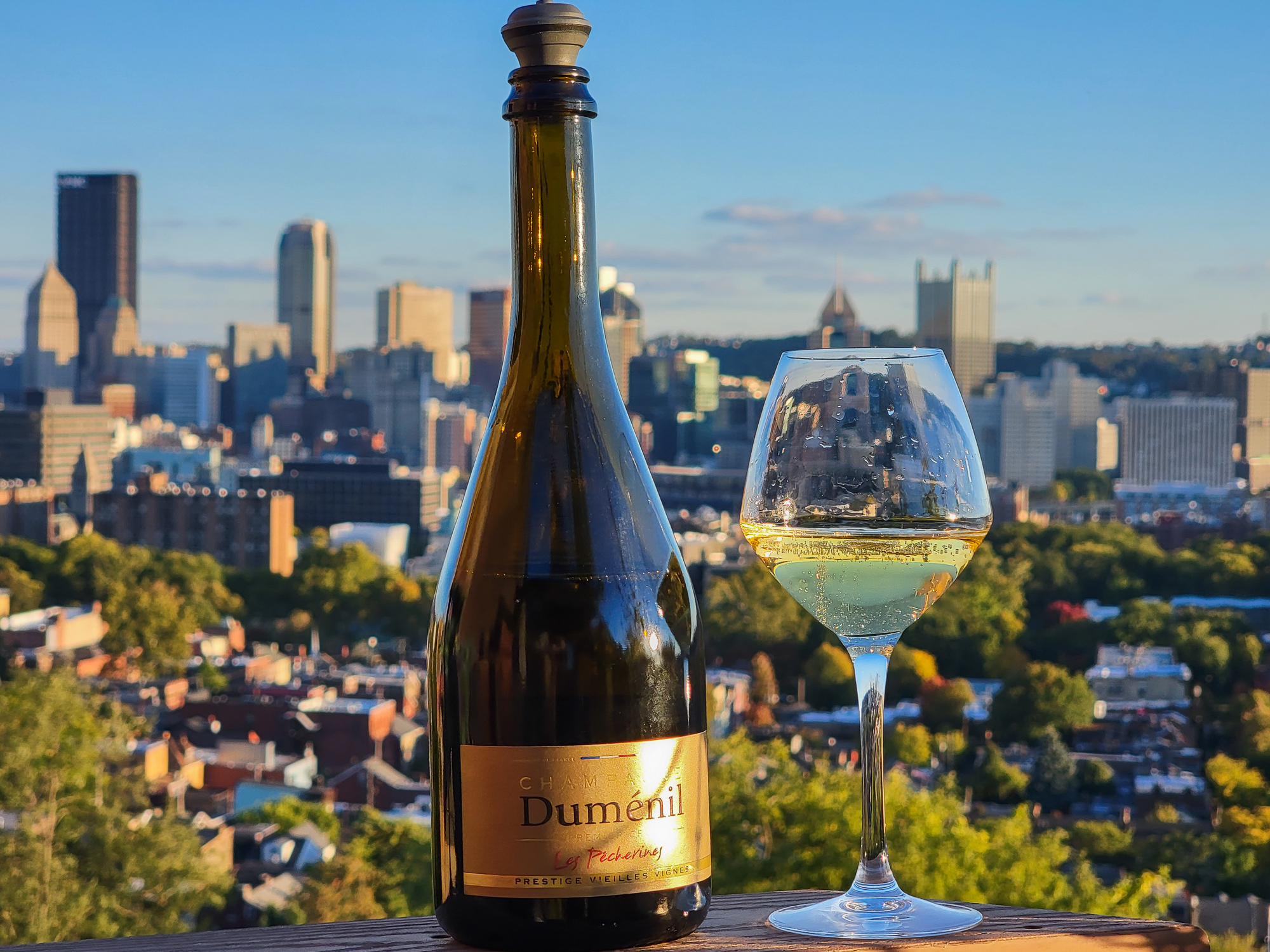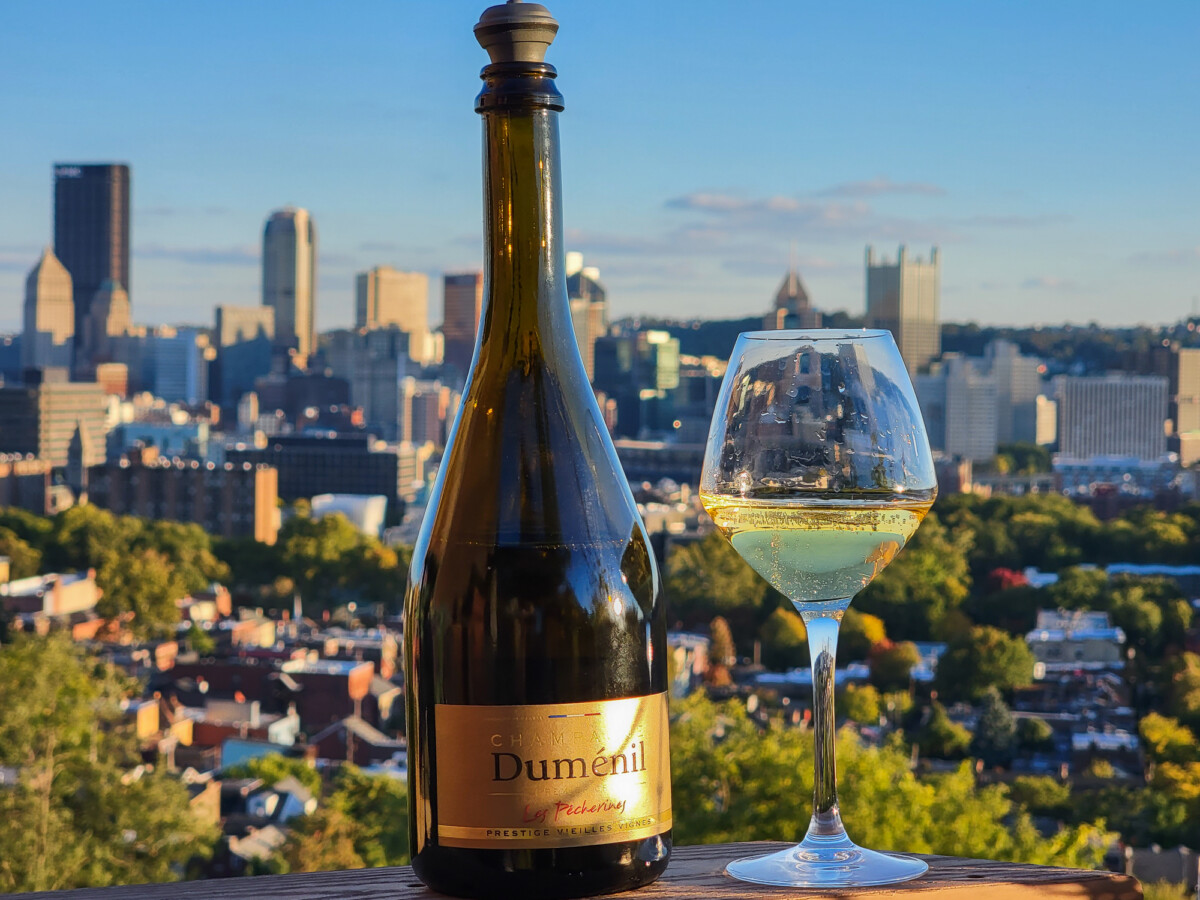 The Grape Pursuit is a wine blog chronicling our quest to try every grape variety in the world. The last six months have been a bit slow in trying new grapes as I am finishing a two-year education course in wine (WSET Diploma) and have been drinking more famous varieties as part of my studies- a far greater time commitment than I anticipated if I am to be honest. That said, we're up to roughly 285 of ~1,400 varietals, so +9 new grapes in the last six months.
Over the last six months, we've been making large pushes into growing our site in terms of subscribers (social and email) and overall traffic. We have been publishing 1-3 articles per week fairly consistently and continue to promote conventional blogging best practices as best we can.
As of publishing this article, we have 2,188 followers on Instagram, 808 followers on Facebook, and 215 newsletter subscribers (the latter attracted 100% passively via our website). Our growth on Instagram was flat, mostly due to a lack of advertising, but our Facebook advertising efforts (plus inviting people to like our page in bulk) has triggered a growth of about 100. I have had waves where I can increase and reduce my spending, so this growth has still been hit or miss from where I'd like- hopefully we will stabilize a bit more moving forward.
In our last update in September 2022, we reported receiving 12,000 page views per month. In March 2023, we are on track to exceed 18,000 page views across 260 articles (+40 articles)- another new record and an increase of 50% from six months ago!
Presently, 91% of our traffic is from Google, 6% is Direct, and < 1% is from Social. Much like in our previous update, our percentages of Google traffic are rising and indicate our work SEO improvements and targeting broader (but easy difficulty) keywords is paying off. We published our first major wine region guide (Douro Valley) at the end of February, which was tailored to be an affiliate-heavy beast, and we hope to replicate this with more content in the future.
So far, we've made $2,072 on the site to date, an increase of $1,010 from our last update- roughly doubling our lifetime revenue in the last six months alone!
Two-thirds of this increase was ad revenue proportional to our traffic via our ad network, Monumetric. We have been earning $8-$12 RPMs which, while not great, was much better than AdSense and contributed about $600 in revenue in the past six months. From there, as we are pushing travel content on the site now, we are starting to see hotel bookings flow in, and in the last month alone totaled about $150. If these hold (or increase) as we create more content, we suspect it'll quickly take over our ad revenue by our next update. Likewise, wine and wine product sales made up about $262 as well- chugging along with our original intention of being a product-oriented site.
Ultimately, we are continually hitting new record traffic figures on this site seemingly every month and our income is presently sitting at around $300/month in the 30 days preceding this update ($20 RPM all-in via ads and affiliates). As such, we expect our next update six months from now to show even more in the momentum department and possibly doubling our lifetime revenue once again. Onward to our goals of Mediavine and pushing up our site-wide RPM with affiliates!
Hipster Homesteaders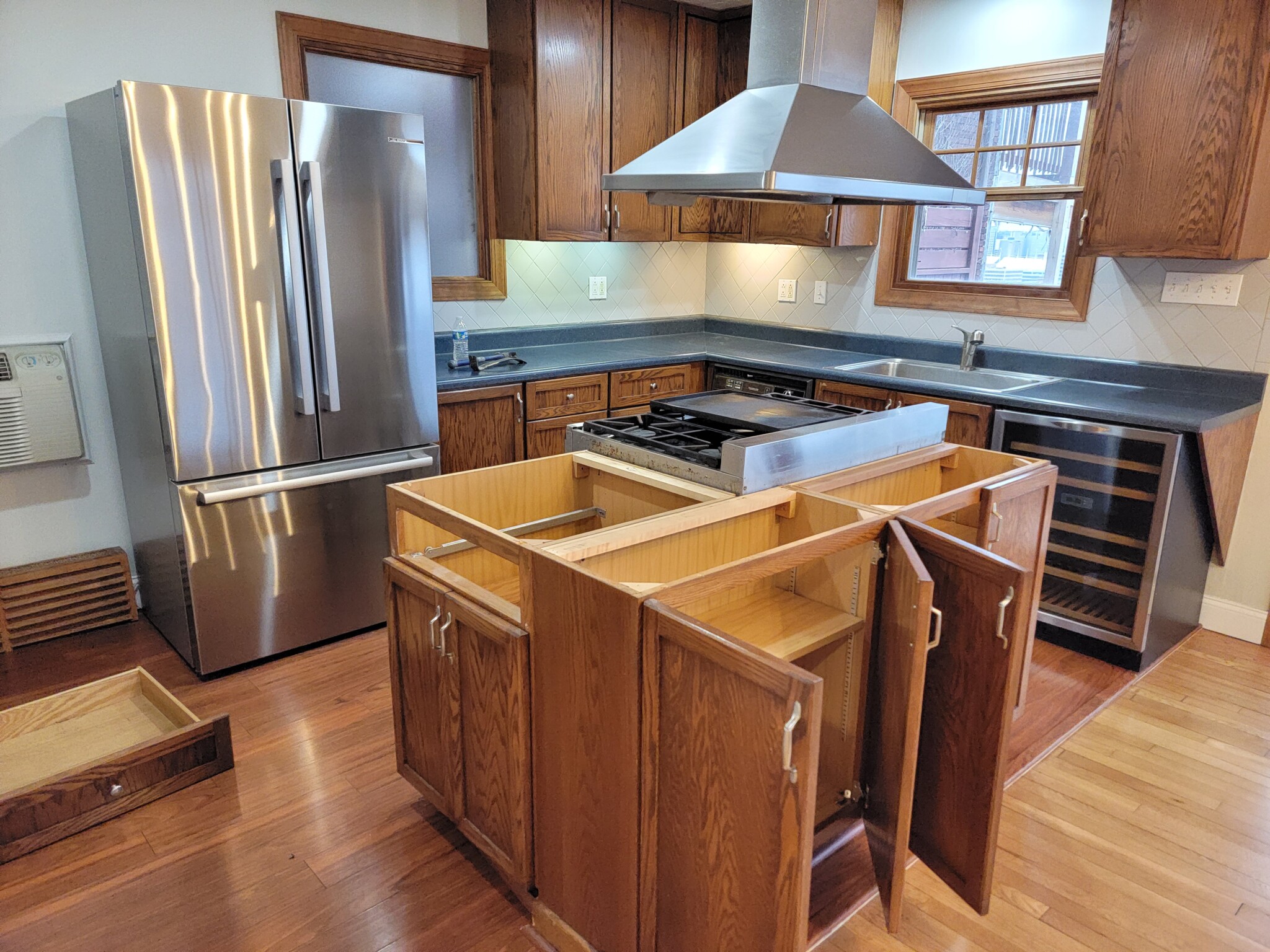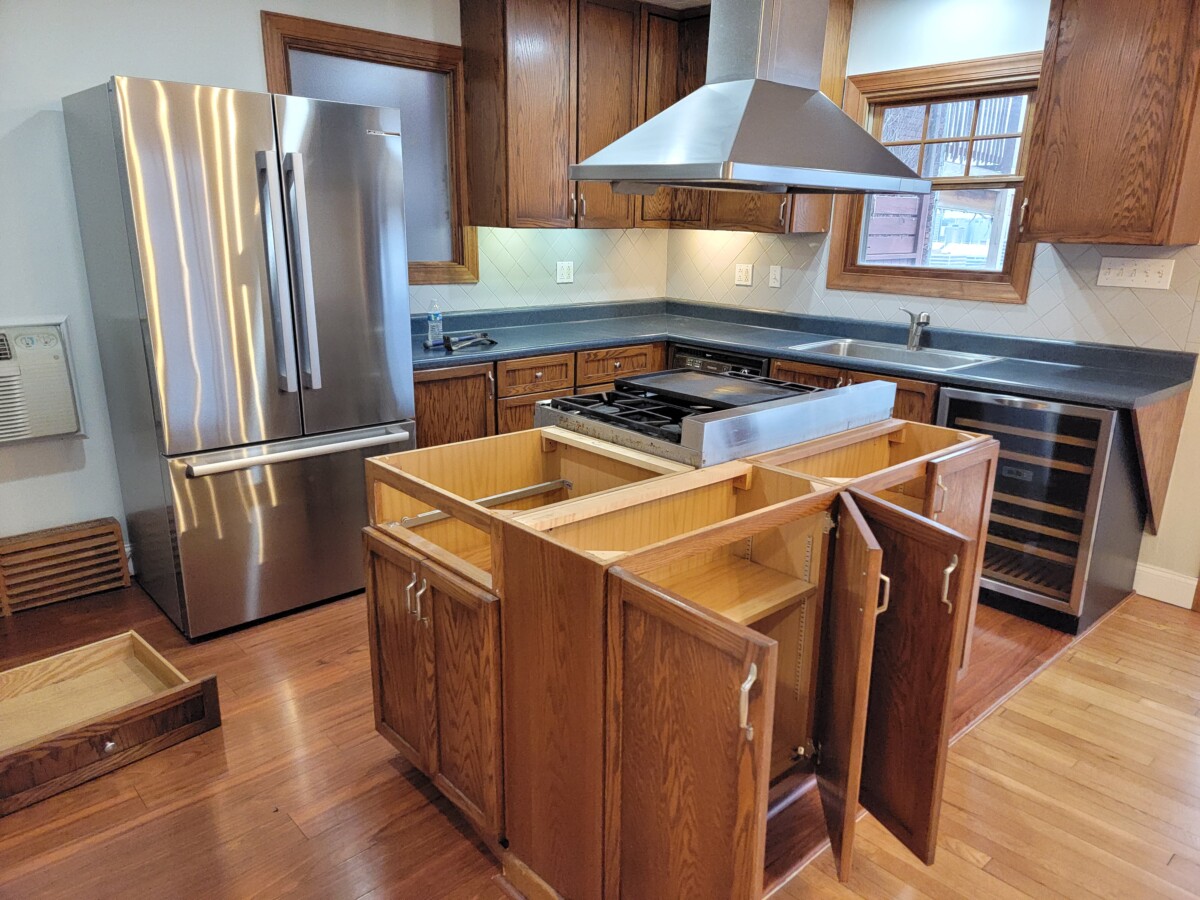 Our slower-moving product site, Hipster Homesteaders, is still about home and garden products. As mentioned in our last update, we had broadened our scope to include even more focused niche sites we had previously started (on coffee and sous vide), and so far, the decision to combine these has seemed like a good one- albeit at a slow rate.
As of publishing this article, we have 507 followers on Facebook (+193) and 398 followers on Instagram (+11) since launching in November 2021. The same situation applied here where I simply don't find value in investing in Instagram despite continually posting, and I have been putting my limited extra advertising budget into Facebook to build a fanbase and get traffic on article shares.
Over the past six months, we published 12 more articles (52 in total), and traffic has grown slightly to approximately 1,000-1,100 page views per month (+50-60%). While exciting to see some movement, the overall traffic figure is still low. That being said, we're making a bigger push into publishing on this one at a much more regular frequency (attempting one per week-ish instead of one per month), so we are hoping that this traffic figure takes off a bit by our next update.
Presently, 88% of our traffic is from Google, 4.5% from Social, and 6.4% Direct. We are seeing a rise in both Google and Social traffic in the last six months, indicating that some of our SEO efforts are starting to pay off despite the site's generally small size. Much like we had said at the last update, this one just needs more content to thrive, and we are starting to get in the habit of working on this more (a big problem we have is that a homestead site is much more active in the summer months, so we definitely slowed a bit more than we should have over winter).
That being said, our income is up considerably in the last six months. So far, we've made approximately $292 on the site to date, an increase of $225 from our last update. While we had made some good money on AdSense relative to our traffic, we decided to turn the ads off and promote more affiliate products in lucrative display slots (like those on our sidebar and footer). Part of this is because we've seen some big ticket sales, such as $45 from two beehive commissions, which almost outpaced several months of ad earnings in just two conversions.
As such, it is nice seeing some momentum on this site, particularly with our site traffic going up 100% but our total income going up by almost 400%! This means that on affiliates alone, we're making somewhere around $25-$35 RPM all-in which showcases some potential that we have on our hands that we need to dive into more, especially around high dollar amount items that have sweet, sweet commissions.
While things are still somewhat slow-moving on these sites, it feels like we're seeing momentum. A nice upward traffic surge on the wine blog and a monster increase in affiliate commissions on the home and garden site is showing that we're moving in the right direction. Now to just produce more content to scale!
For earlier entries into this series, check out case study update #1, update #2, update #3, and update #4.
Join This Week in Blogging Today
Join This Week in Blogging to receive our newsletter with blogging news, expert tips and advice, product reviews, giveaways, and more. New editions each Tuesday!
Can't wait til Tuesday? Check out our Latest Edition here!
Upgrade Your Blog to Improve Performance
Check out more of our favorite blogging products and services we use to run our sites at the previous link!
Looking to Monetize Your Site?
Check out programmatic ad networks like the following:
AdSense: Entry-level ad network that accepts low trafficked sites- we have had ad rates from $1-$3 RPM on average.
Monumetric: Mid-tier ad network (> 10k monthly page views required) with slightly better rates- we've had $6-$12 RPM on average.
Mediavine: High-end ad network (> 50k monthly sessions required) with some of the best rates out there- we've had rates from $25-$50 RPM on average.
For a full breakdown of ad network entry requirements, click here!
How to Build a Better Blog
Looking for advice on how to improve your blog? We've got a number of articles around site optimization, SEO, and more that you may find valuable. Check out some of the following!