Published by Jeremy. Last Updated on September 26, 2022.
Disclaimer: This Week in Blogging uses demographic data, email opt-ins, and affiliate links to operate this site. Please review our Terms and Conditions and Privacy Policy.
Welcome to the fourth entry into our niche product site case study series.
In this case study, we are tracking the performance of niche product sites I created between 2020 and 2022, what is working, what is not, income and traffic changes, and lessons learned along the way.
The first site we will look at is The Grape Pursuit, a wine blog I started in early 2020. The second site is Hipster Homesteaders, a home & garden plus food & beverage blog we started in late 2021 (where we merged two lagging product sites, a coffee blog and sous vide blog, into a broader umbrella branding to allow for more content to be produced with other topics).
While we are seeing some growth in the sites in a few categories, some stagnant areas have us changing our targets ever-so-slightly.
The Grape Pursuit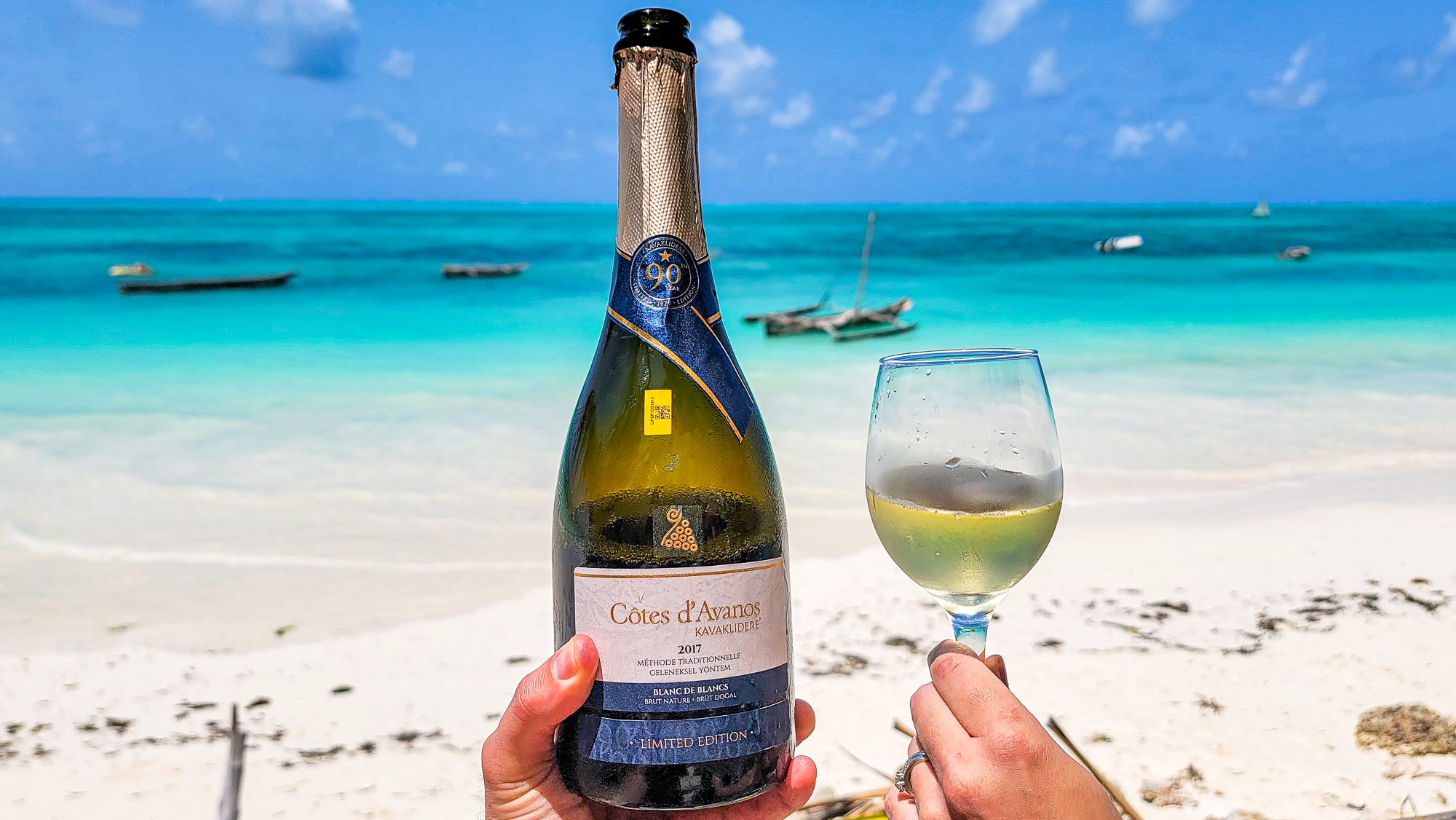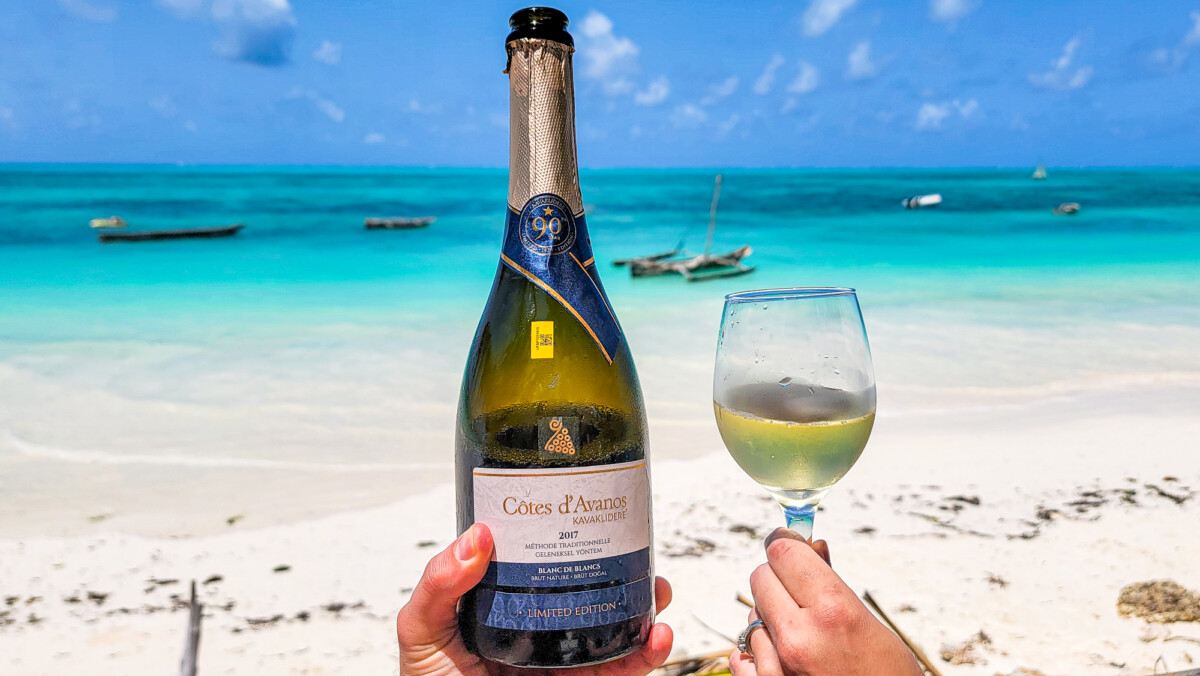 As mentioned in previous updates, The Grape Pursuit is a wine blog that chronicles our quest to try every grape variety in the world (we are now up to about 275 of ~1,400 with admittedly a slower growth of the tally in the last six months). We are using this blog as a means to increase our expertise in wine (via taking WSET classes– in three weeks I'll have five of the six modules done for WSET Diploma), document our wine reviews for personal and public use, and, ideally, to sell wine-related products like glassware, decanters, and of course, bottles of wine.
Since founding the site in early 2020, we've treated this one like a conventional blog- running social media updates several times a week, trying to publish 1-2 articles weekly, and rolling with conventional best practices.
As of publishing this article, we have 2,200 followers on Instagram and 700 fans on Facebook. Our growth over the last six months was fairly stagnant, but thanks to the new bulk invite tool on Facebook we've had slight growth on our Facebook page. While I said in the last update I would put more advertising on this page, I had to reduce my spending for a few months and think the growth has been a bit slower primarily due to that. Thankfully, I am resuming my spending now.
In our last update in April 2022, we reported receiving 150-250 page views per day with an average of around 5,000 page views per month. In September 2022, we are on track to hit 12,000 page views across 220 articles- another new record and an increase of 140% from six months ago! One more doubling of traffic and we may be able to get the site on Mediavine via a 2nd site allowance in the Pro program (which I suppose means I need my main site to grow to get into the Program, too).
Presently, 90% of our traffic is from Google, 5% is Direct, and < 1% is from Social. It is interesting to see how much of our traffic is from Google now, as in our previous update it was 70%. This is a good indicator that our SEO work is paying off while our social work is lacking. As in our previous update, we're seeing more and more hits to our general guides (either wine region guides or broad wine topics) over our specific wine reviews, and I've decided to start trying to publish more general wine articles in addition to my wine reviews moving forward to capitalize on this.
Ideally, we will hit one general post and one to two wine reviews per week, but as this is still a passive project I have to admit it is much easier to crank out wine reviews when I am not motivated, so getting those bigger articles out is easier said than done.
So far, we've made $1,062 on the site to date which is an increase of $806 from our last update. Proportionally, our income has increased significantly relative to our traffic for two key reasons. First, we broke the 10,000 monthly page view barrier which allowed The Grape Pursuit to join Monumetric approximately three months ago. We now earn about ~$12 RPMs which is upwards of a 10x increase over what we were making on AdSense and gives us a floor income of about $100/month. Second, our affiliate sales continue to be fairly strong as well- slightly outpacing our traffic growth!
Overall, we're now tracking about $130/month in steady income and have a pretty solid plan of attack to get the site to Mediavine levels. Once we get there, we anticipate a 10x increase in our monthly income and can hit things hard with more money pushing into advertising, buying more famous bottles to review (hooray keywords), traveling to more wine regions, buying wine clubs, and more. When that will happen, well, we have no idea. Thankfully we're not in a rush!
Hipster Homesteaders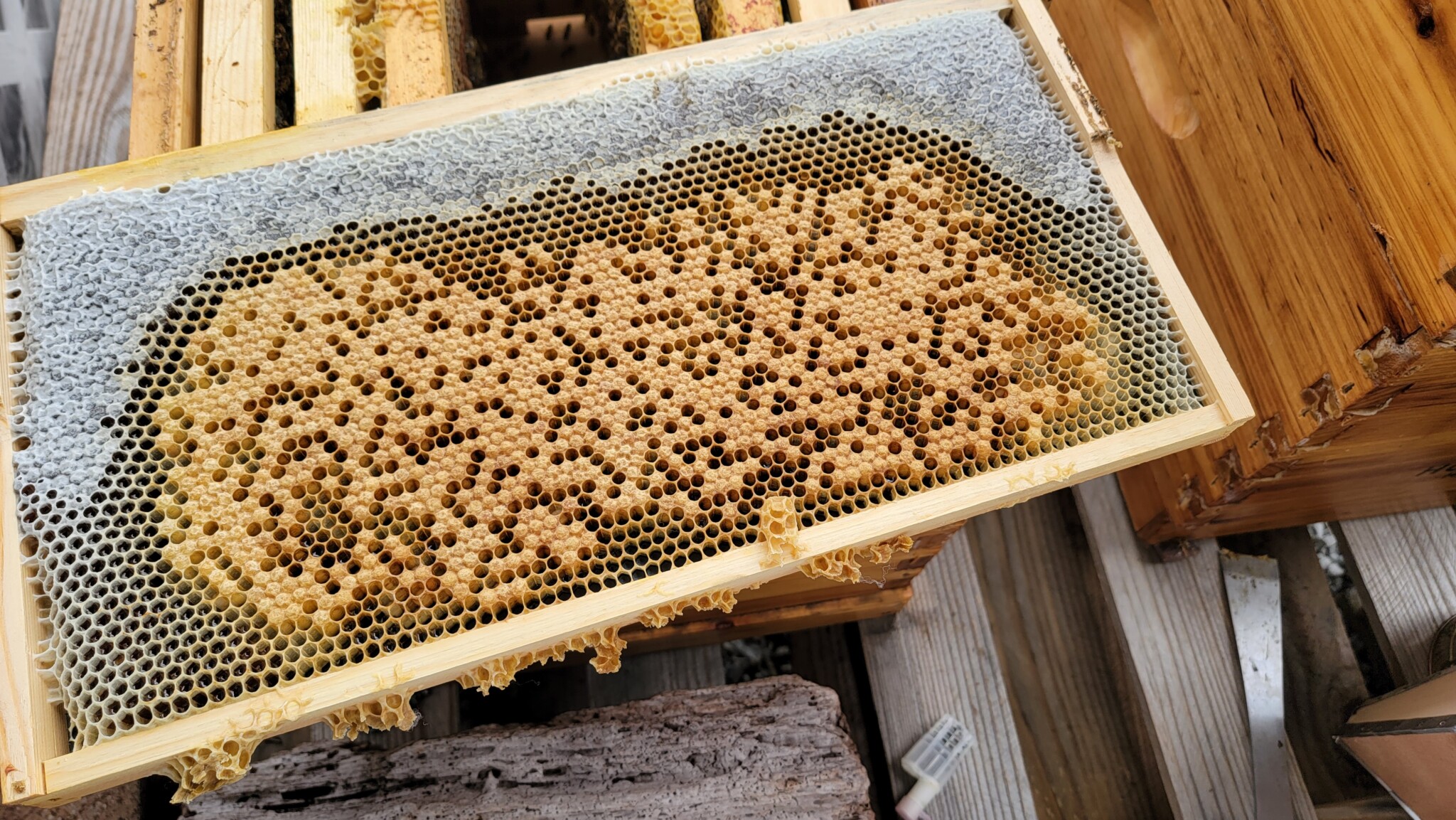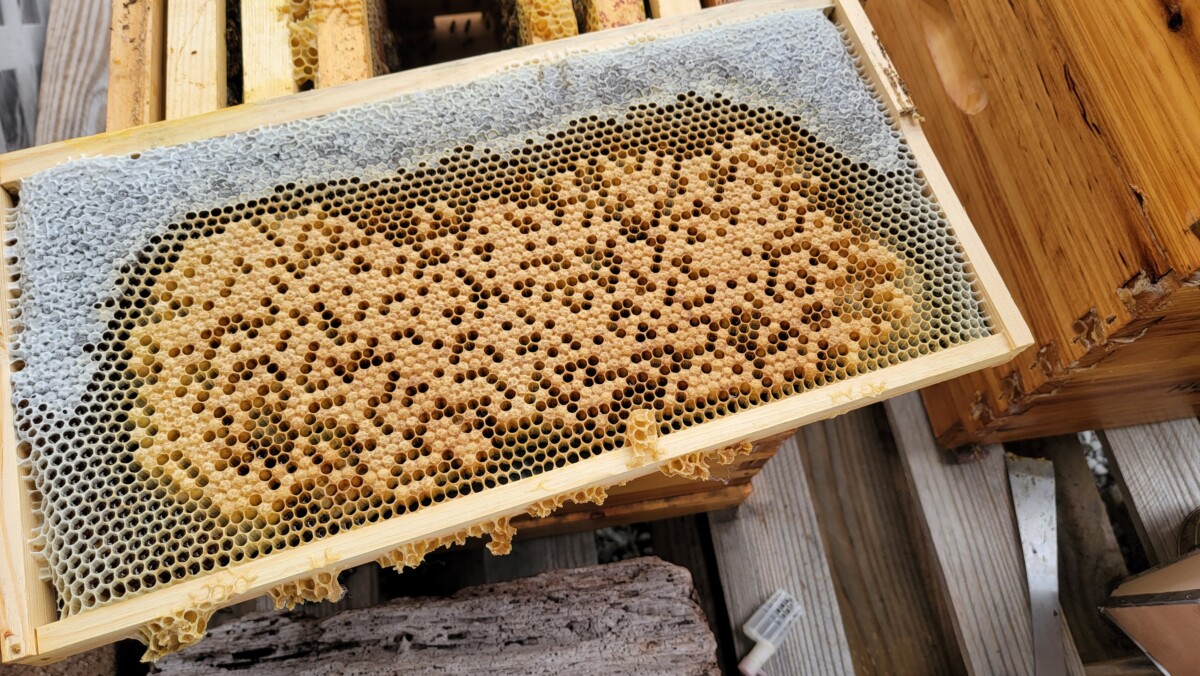 Hipster Homesteaders is our latest project that merged our niche product sites of coffee and sous vide into a larger umbrella brand. We found that the former sites were too focused such that we couldn't produce enough content regularly (nor were they receiving much traffic), so we decided to go broader into the home and garden niche to give ourselves more topic ideas to work with.
Now, Hipster Homesteaders focuses on a ton of topics beyond the previous two including beekeeping, bread making, gardening, and so much more. The goal has, and likely always will be, to promote affiliate products here first and foremost, but we are also not against getting the site onto an ad network an income stream like that when the day comes (we presently host ads via AdSense and make pennies a day).
We really thought we would have an uptick of producing content for Hipster Homesteaders this summer, but we've kept our current pace of 1-2 articles per month. We have significantly more article ideas drafted out, but just haven't quite found the time to sit down and crank out a ton to get to 1-2 per week. As such, this site hasn't changed too much since our previous update.
As of publishing this article, we have 314 likes on Facebook and 387 followers on Instagram since launching in November 2021. Much like the wine blog, we saw some growth on Facebook due to the bulk invite tool, but we also had to scale our advertising back this summer as well. And, much like the wine blog, I intend to change this moving forward now that my disposable income has freed up a bit.
Over the past six months, we published about ten more articles (40 in total), and traffic has been more or less stagnant at ~500 page views per month.
Presently, 85% of our traffic is from Google, 1% from Social, and 10% Direct. This is a big flip from our last update as our Google traffic was only about 30% at the time. Part of this I believe is because a few of our articles got picked up in Google Discover/Webstories in our prior update and was likely being logged as Direct traffic (although I cannot confirm this). As those have seemed to dry up, it seems like our traffic has reverted to a much more logical figure.
That being said, if we have indeed replaced variable Discover/Webstories traffic with repeatable search traffic, I'll take that as a good sign. We simply just need to produce more content to get this one thriving a bit more. If we can get 25 or so more articles in the next six months, we would not be upset at all.
So far, we've made $65 on the site to date, which is an increase of about $40 from our last update. While we have made a pittance from AdSense in the last few months (~$8), our affiliate income has more or less doubled despite our traffic staying flat. I attribute this to getting better search traffic over our previous Discover/Webstories traffic and find that to be an encouraging sign. While our traffic is low, we have an effective $10 RPM on affiliates, which helps show proof-of-concept. Now we just need to scale!
For earlier entries into this series, check out case study update #1, update #2, and update #3.
Join This Week in Blogging Today
Join This Week in Blogging to receive our newsletter with blogging news, expert tips and advice, product reviews, giveaways, and more. New editions each Tuesday!
Can't wait til Tuesday? Check out our Latest Edition here!
Upgrade Your Blog to Improve Performance
Check out more of our favorite blogging products and services we use to run our sites at the previous link!
Looking to Monetize Your Site?
Check out programmatic ad networks like the following:
AdSense: Entry-level ad network that accepts low trafficked sites- we have had ad rates from $1-$3 RPM on average.
Monumetric: Mid-tier ad network (> 10k monthly page views required) with slightly better rates- we've had $6-$12 RPM on average.
Mediavine: High-end ad network (> 50k monthly sessions required) with some of the best rates out there- we've had rates from $25-$50 RPM on average.
For a full breakdown of ad network entry requirements, click here!
How to Build a Better Blog
Looking for advice on how to improve your blog? We've got a number of articles around site optimization, SEO, and more that you may find valuable. Check out some of the following!