Last Updated on April 8, 2022 by Chris
Disclaimer: This Week in Blogging uses demographic data, email opt-ins, and affiliate links to operate this site. Please review our Terms and Conditions and Privacy Policy.
We're not exactly going to deliver earth-shattering news when suggesting that in the world of tech, things are changing rapidly.
Some things that we figured would always be a part of our tech ecosystem may not be, while trends we could have never expected to be a part of our life may become commonplace.
Something that has changed dramatically in recent years is password management, and big news out of Microsoft suggests that the future may be passwordless.

Are Passwords a Thing of the Past?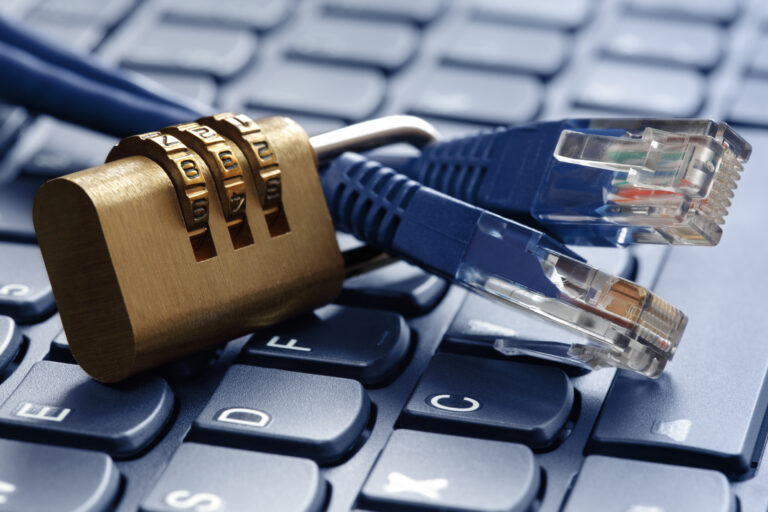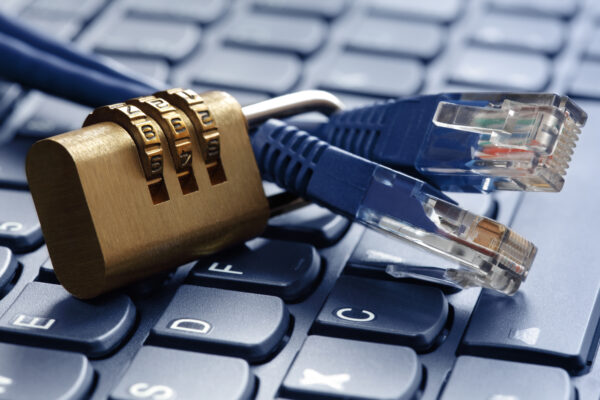 Back in 2018, Microsoft first signalled that they were playing with passwords when they introduced the ability to sign into a Microsoft account without a password, but using a security key.
It's clear now that, since then, they haven't stopped tinkering.
Microsoft Accounts Without Passwords
Everything from Xbox to Outlook can now be logged into using some combination of the Microsoft authenticator app, a verification code, and facial/fingerprint recognition.
More than 200 million people are now passwordless, and Vasu Jakkal, Vice President of Microsoft Security, Compliance and Identity has said publicly "When you have digital transformation and businesses having to go remote overnight … the number of digital surfaces has increased exponentially…so that was a big driving factor for us in accelerating a lot of our security initiatives."
Once you've set it up, it should actually be much easier to manage, and it's also a clear way that businesses like Microsoft can address of the problem of their users losing their passwords.
They believe it's easier and safer. And they aren't the only ones, as Google and Apple have also started to move towards a passwordless future.
Some also feel as if the Blockchain may be the future of authentification and password management. In a recent article, Mark Hillyard argues that "rather than maintaining a safe full of usernames and passwords, we could simply store our identities on the chain and use that information to provide validation of who we are for any service or transaction."
How Can You Go Passowrdless?
At This Week in Blogging, we try to talk about things in both principle and practice, so if you're keen to go passwordless, what exactly does that look like?
It's actually relatively straightforwards.
Download the Microsoft Authenticator app on your phone
Visit account.microsoft.com 
Go to "Advanced Security Options" and enable passwordless accounts. Apparently, this can be found in the "additional security section"
Approve that change from the app that you downloaded, and you're all set.
Many would argue this is a clear move towards better security and efficiency, and that's why we're passing this along!
Recent Posts on This Week in Blogging
Check out our newest posts below!